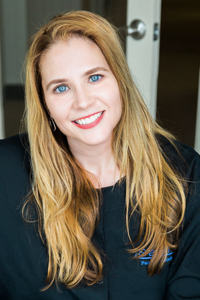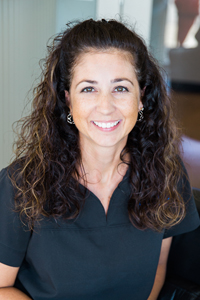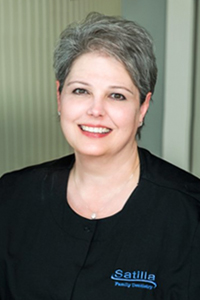 Dr. Diana Cicchiello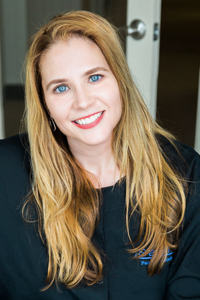 Dr. Diana Cicchiello is a graduate of Bloomsburg University in Pennsylvania with a degree in American History.
Earned a Doctorate of Dental Medicine from the University of Louisville Dental School.
While at Louisville Dental School, Dr. Diana was class president, sat on the admissions committee, chaired multiple student leadership committees and the recipient of the Woman Dentist of the year award. This a national award recognizing excellence in academics and leadership.
Upon graduation, Dr. Diana opted to do an optional General Practice Residency with Yale at one of their teaching hospitals, St. Mary's in Waterbury Ct.
Upon completion of the residency, Dr. Diana worked as both an associate in a private dental practice and as an attending dentist at St. Mary's Hospital.

Dr. Diana is a member of the ADA, the GDA and past president of the Glynn Co. Dental Society.
When Dr. D, isn't 'Workin for a livin' she is Rocking and Rolling with Huey Lewis and the News! Or cookin up some great Italian dishes.