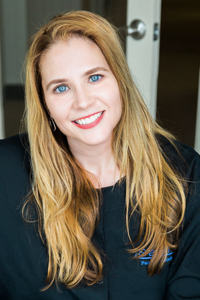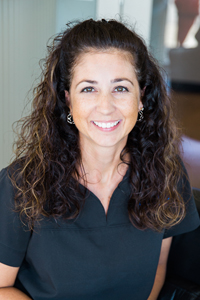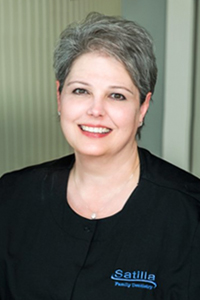 Stacey Henderson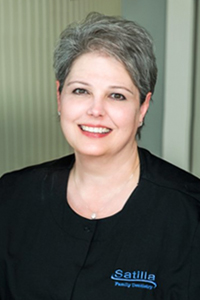 Stacey Henderson is originally from Texas. She has called the Golden Isles her home for over a decade.
She and her husband Ronnie have raised 3 beautiful children: Shelby, Ryan, and Sydney.
Stacey has been in the dental field for over 7 years and came to work with Dr. D in December 2019 so she could be closer to home.
When she is not working, Stacey enjoys time with her family, great friends and traveling.
She is very talented in helping your dental needs fit in your schedule and budget.